You will be required to create an account for each vendor listed below.  Contact Maggie Roney directly for special codes, if required.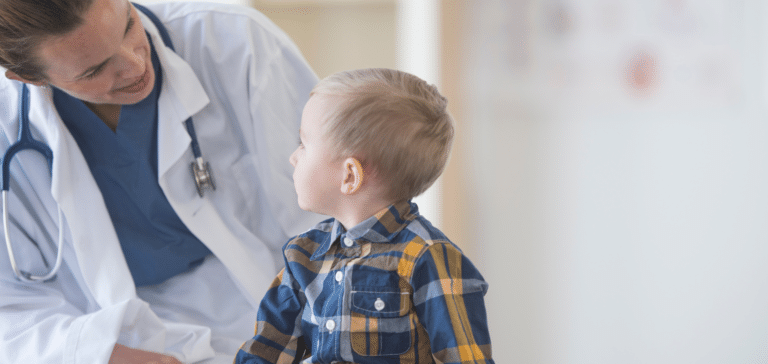 The Basic Truths and Treatments for ADD/ADHD Do you think that your child may have ADHD/ADD? There are…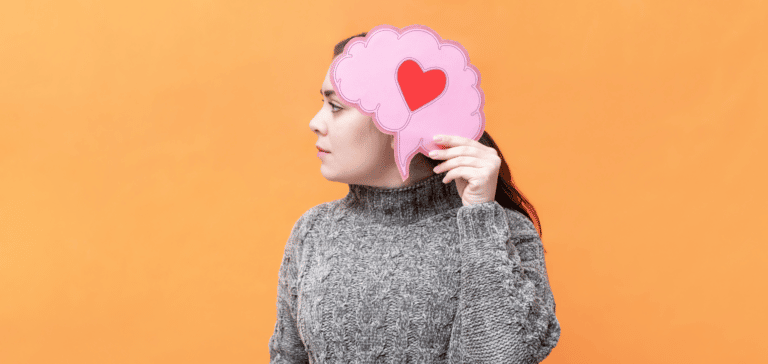 Introduction: The Command Center of Our Bodies Think of your nervous system as the "command center" of our…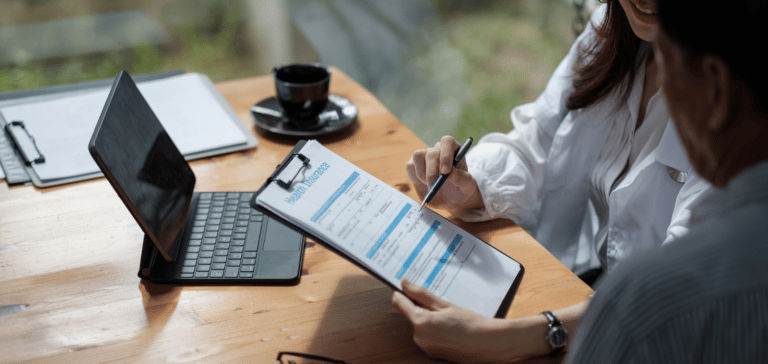 The lack of limitations due to not accepting insurance, allows me to provide quality care for my clients.