Personalized care leading to hope and healing.
Taking time to make you whole
About Individual Counseling
Sometimes, we need some support from a certified professional to help cope with many of life's challenges. Most people have traumatic events in their past they look back upon and would like to forget. There is hope for your healing.
Maggie specializes in serving those who have experienced trauma, including: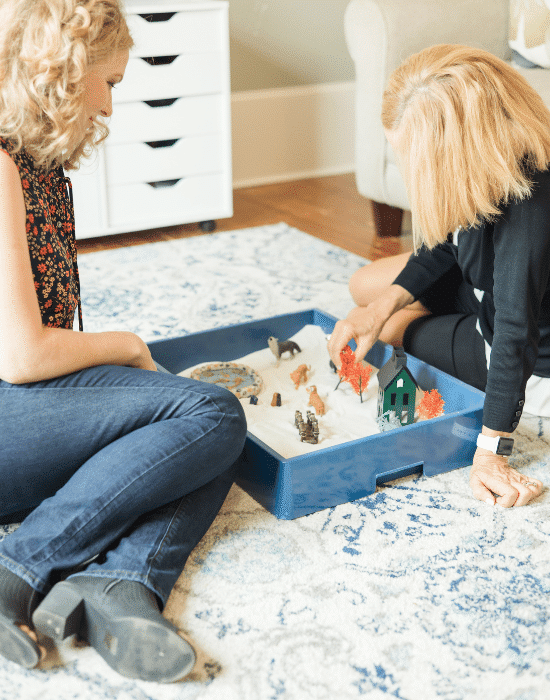 Benefits of Individual Counseling
The Key Elements to Individual Counseling
Individual Counseling is for you if you have experienced...
Intake is 50-55 minutes in length
Payment is due at the time of service. A session can last from 50 to 90 minutes based on the treatment type. Clients who miss appointments will be charged for the session.
For your convenience, you may keep a credit card on file for recurring payments. Insurance claims can also be filed.
Have Questions about this service?
Be confident in the next step towards better health. Check out our frequently asked questions or get in touch with Maggie for more information.