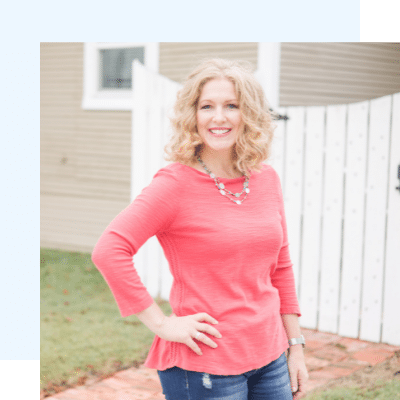 As a counselor and holistic health practitioner, Maggie seeks to empower her clients to know what is right for their body and walk alongside them. With proven methods to build a productive instinct, clients begin to  discern for themselves what is best for their help. 
The individual, customized treatment provides that opportunity for true healing from the root causes so that you can experience a happier and healthier life not ruled by fear, shame or needing to rely on a broken healthcare system.
Discover that hope and healing are possible.