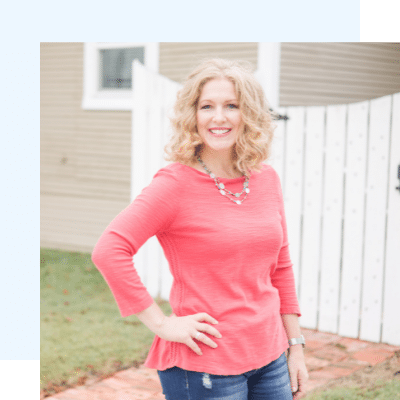 The first thing I want you to know is that you are not beyond help. I can help you! I have made sure that the education and certifications I have acquired work together to be able to create a personalized care plan for each of my clients! I am proud to offer compassionate counseling services, EMDR, Neurofeedback, Muscle Testing and Functional Medicine.
Utilizing these services together ensures a comprehensive approach which allows me to get to the root of my client's issues and on a pathway to healing. I have a heart for and desire to help adolescents, first responders, those with childhood trauma, heal both mentally and physically. 
I want you to know there is hope, and I'm here to help you!