Nutrition Response Testing is a non-invasive system of analyzing the body in order to determine the underlying causes of ill health. When these causes are corrected through safe, natural, nutritional means, the body can repair itself in order to attain and maintain more optimum health.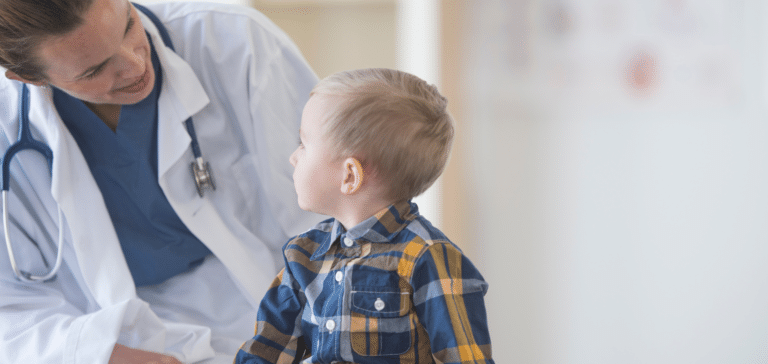 The Basic Truths and Treatments for ADD/ADHD Do you think that your child may have ADHD/ADD? There are…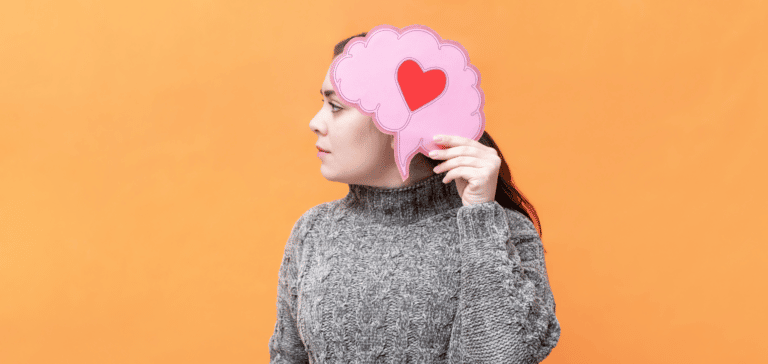 Introduction: The Command Center of Our Bodies Think of your nervous system as the "command center" of our…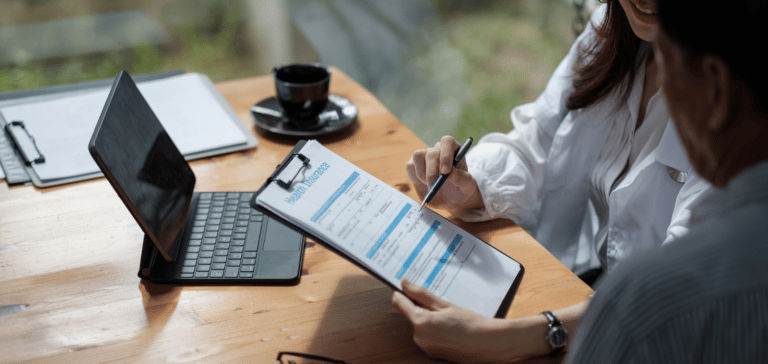 The lack of limitations due to not accepting insurance, allows me to provide quality care for my clients.