IASIS - Micro Current Neurofeedback
The result of disentraining the brain and central nervous system to be balanced. MCN causes brief microcurrent stimulation (3 Pico or 3 trillionths of a watt) to the nervous system, resulting in a temporary fluctuation in brainwaves. This change allows the brain to reorganize itself. MCN does not train the brain like traditional neurofeedback; rather it "retrains" the brain and CNS (central nervous system) by allowing it to reorganize itself and shift from its formerly fixed patterns. This is analogous to re-booting a computer.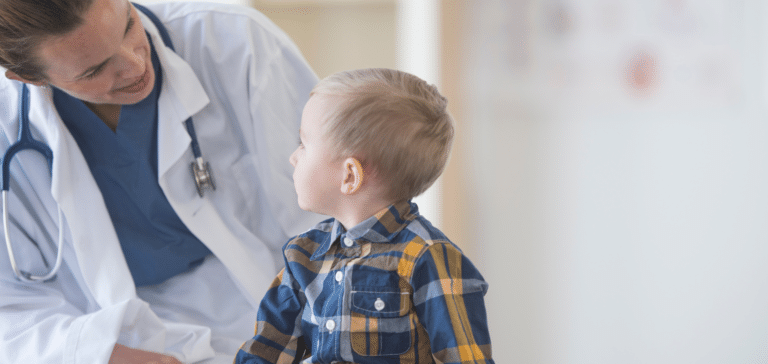 The Basic Truths and Treatments for ADD/ADHD Do you think that your child may have ADHD/ADD? There are…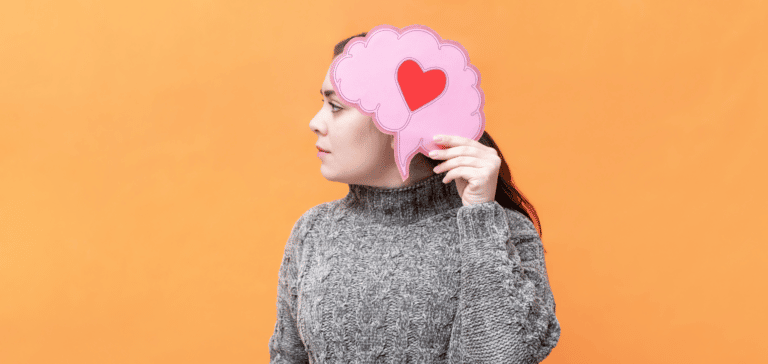 Introduction: The Command Center of Our Bodies Think of your nervous system as the "command center" of our…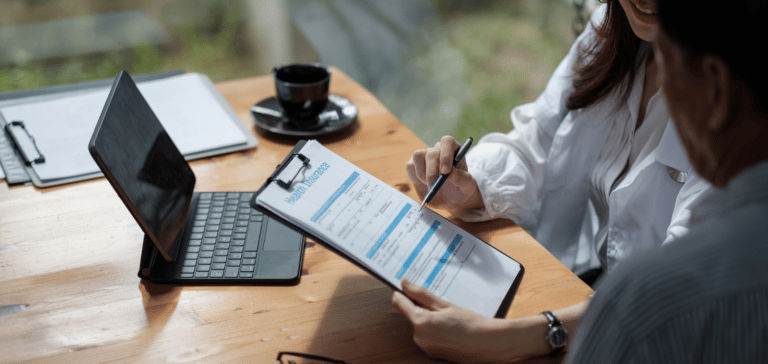 The lack of limitations due to not accepting insurance, allows me to provide quality care for my clients.