American Psychological Association
American Psychological Association
The mission of the American Psychological Association is to promote the advancement, communication, and application of psychological science and knowledge to benefit society and improve lives. As the leading scientific and professional organization representing psychology in the United States, the American Psychological Association is positioning our field to play a leading role in addressing the grand challenges of today and the future.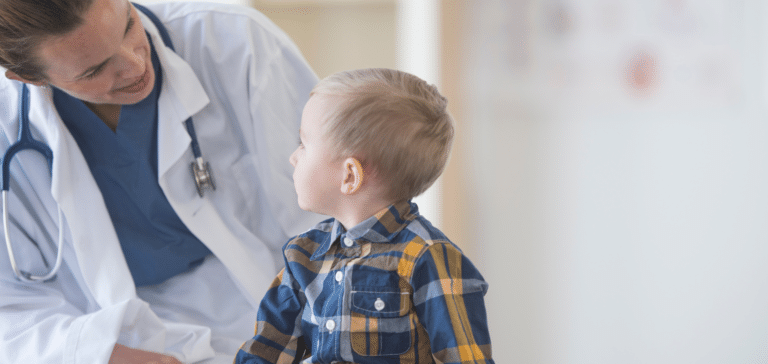 The Basic Truths and Treatments for ADD/ADHD Do you think that your child may have ADHD/ADD? There are…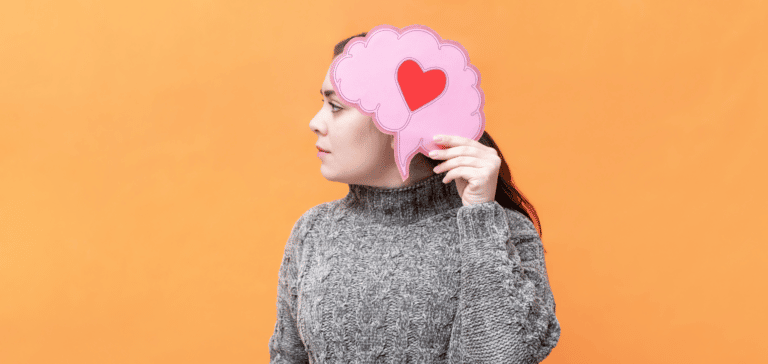 Introduction: The Command Center of Our Bodies Think of your nervous system as the "command center" of our…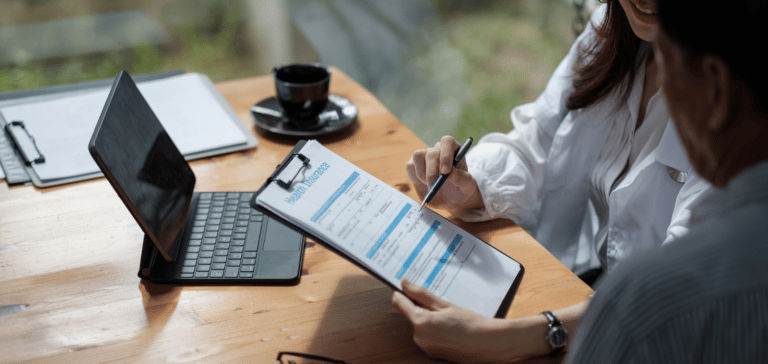 The lack of limitations due to not accepting insurance, allows me to provide quality care for my clients.