Medicine that helps should not be the alternative.
Personalized care that works
About Functional Medicine
Functional medicine is a systems biology-based comprehensive approach that focuses on identifying and addressing the root cause of disease. I use this approach to promote wellness, provide preventative care, and treat chronic conditions and other issues you may be facing.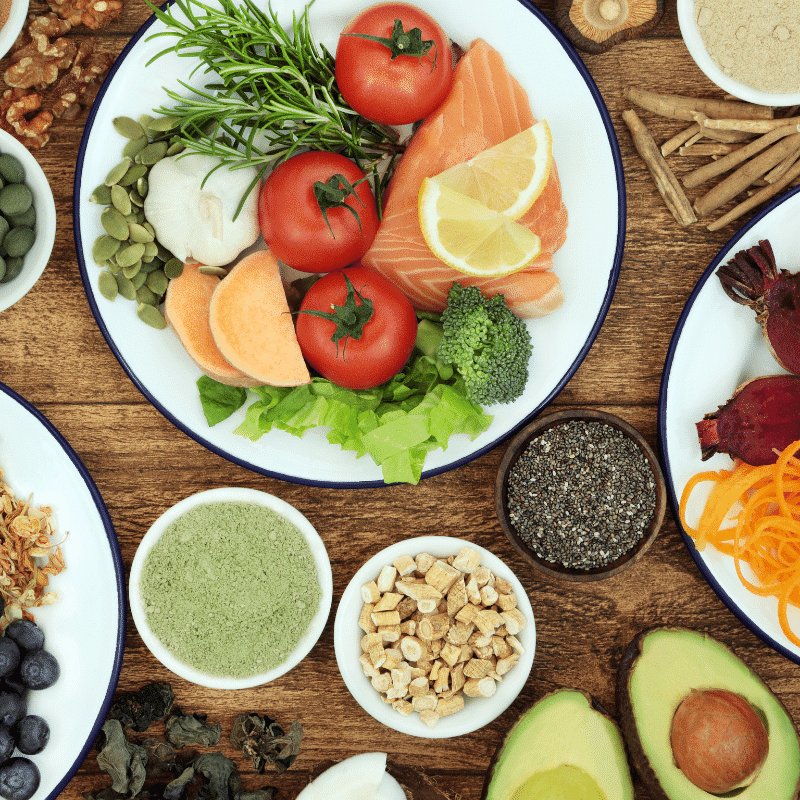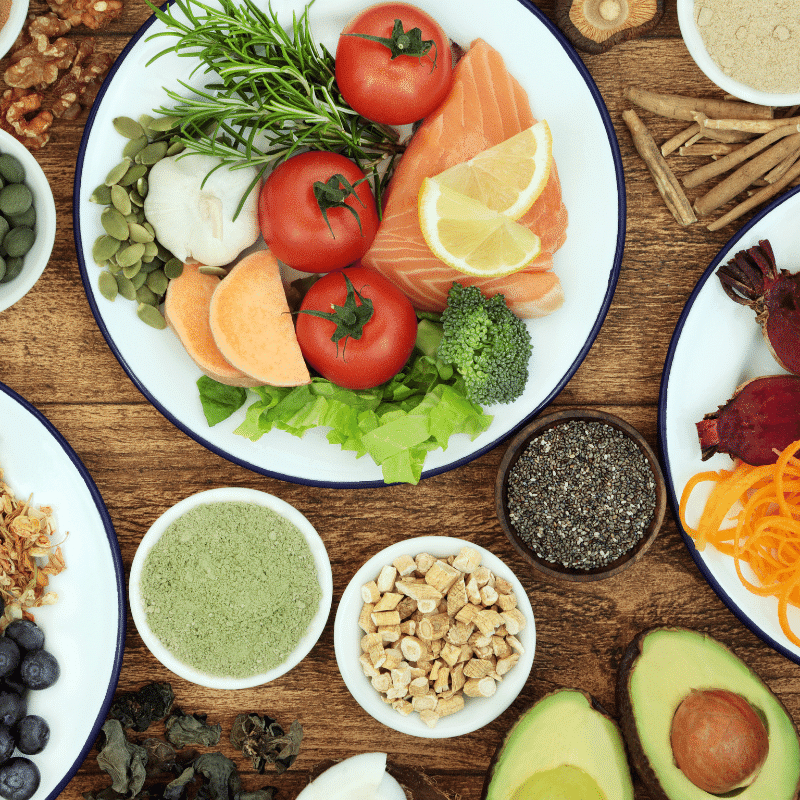 Functional Medicine can help with the following conditions: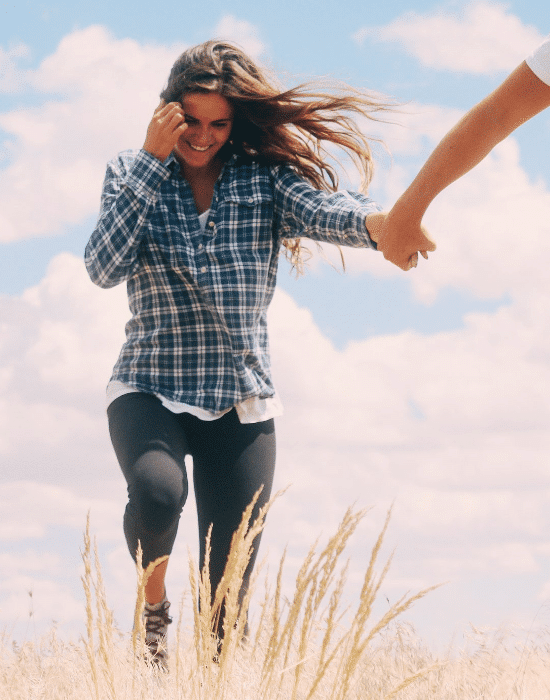 Medicine that makes sense
The Key Elements to Functional Medicine
Is Functional Medicine a Good Fit?
This amount does not include bloodwork or supplements that may be ordered.
*Unfortunately, insurance does not recognize the value of functional medicine and therefore is not covered. But do not let this deter you, the benefits outweigh the cost! 
Have Questions about this service?
Be confident in the next step towards better health. Check out our frequently asked questions or get in touch with Maggie for more information.